Potty Racers 4
Potty racers 4 is an action game which is developed by Gonzo games. Gonzo games has been releasing a series of action games named Potty racers, Potty racers 4 is the fourth version of this series.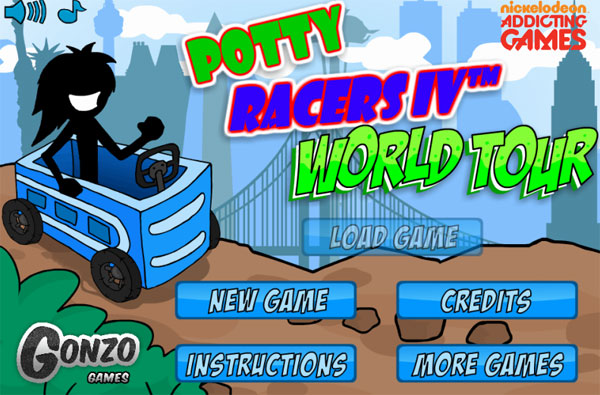 Like all the versions of Potty racers, this version still has the same rule. You play as a guy who has great desire to fly with a porta potty. Your mission is to help him fly high and far away.
However, the design of this version is a breakthrough. At the beginning, there is a world map, you must choose a country and start practice flying there. This first country is America. You fly with your porta potty. On the way you fly, there are many of the famous cities of America.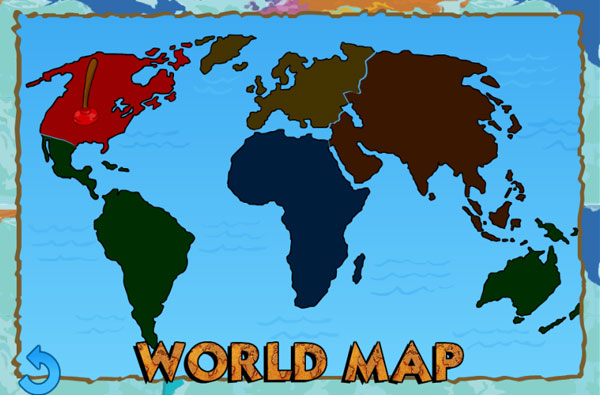 The first city where you visit is New York. There, the famous places of New York are lined up on your flying way. They are laid on your way as landmarks. The game calculates your flying distance by those places. The order of the places is the Arch, the White House, the Washington Monument, the US Capitol, the Empire State building and the last one is the Statue of Liberty.
If you complete all the missions that the level at New York requires, you can come to level 2, which is done in California.
All the levels continue in that way with many famous places. Try to fly high and notice the missions. You can miss them if you fly too high or too far.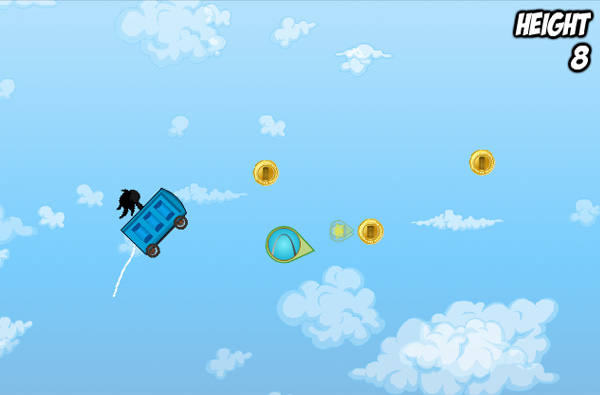 The game was developed with the design like that can bring you so much joy. It widens your knowledge about famous places. Everyone knows about Hollywood, but somebody does not know where it is. Playing the game, you will catch sight of it many times, I'm sure. It appears in level 2, in California and it is the last landmark in this level.
The guy you play as is also very interested in the flight. While flying, he always looks around for sightseeing. They are such beautiful views.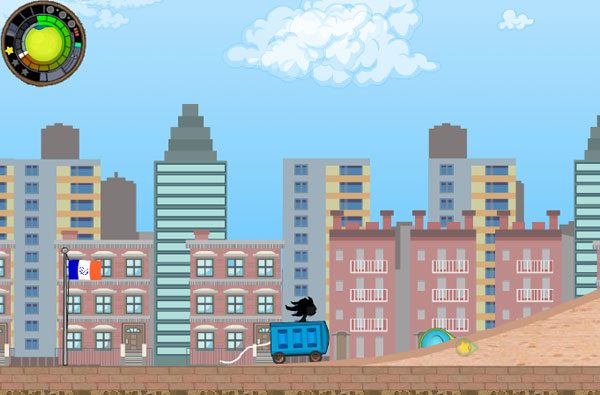 Because he is so exciting like that, there is something that prevents him from looking. It appears in level 2. You have to avoid it, so that the guy can look around.
If you like traveling or you are fond of famous places in the world, Potty racers 4 is a great choice for you.
Now, are you ready for flying? The wonderful view may blow you away!